Robert E. Zucker is an author, an internet publisher, a former newspaper publisher, and journalism instructor.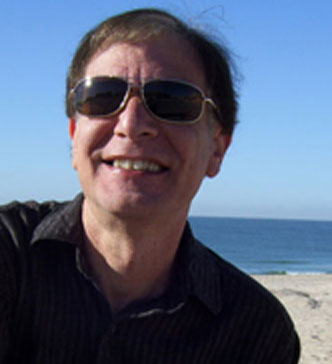 Robert Zucker published the Youth Alternatives, Youth Awareness Press, Tucson Teen, Magazine and Entertainment Magazine tabloid newspapers from 1978 through 1994. Since 1995, Robert publishes online at EMOL.org (Entertainment Magazine On Line).
Robert Zucker also taught print and internet publishing courses for over a dozen years at the University of Arizona Department of Journalism (now School of Journalism) and at Pima Community College Journalism Department as advisor for the student newspaper, the Aztec Press. At both the UA and PCC, Bob launched the department's web sites in the 1990s.
Robert has been the president and CEO of BZB Publishing, Inc. since 2006 when BZB Publishing acquired the newspaper titles and web site properties.
---
Robert E. Zucker
P.O. Box 91317
Tucson, Arizona USA 85752


[email protected]
---
Visit Robert Zucker's author's page on Amazon.com.
Published Books:
Web Sites:
---
Robert E. Zucker Catalog
Books and Media in Print
Books in Preparation for Print
Newspapers Published
Books Published for Others